Executive Briefing
A sailing ship is no democracy; you don't caucus a crew as to where you'll go anymore than you inquire when they'd like to shorten sail.

– Sterling Hayden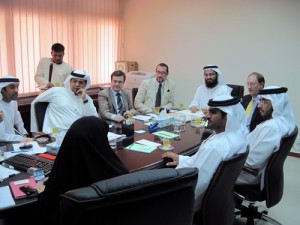 The Executive Briefing is a transformational group session designed to help C-Suite executives become effective executive sponsors. This is a critical component in building organizational strength for project planning and management. The briefing, less than a day long, helps senior executives:
Empower project managers and hold them accountable for their projects' expected results
Instill the discipline of planning
Enforce financial controls, releasing funds only as project milestones are met
Recognize the early warning signs of trouble and intervene effectively
In advance of the briefing David reviews project plans and status reports for your portfolio of projects—including high-visibility business initiatives if you wish.
The briefing begins with David's report on your project portfolio and evaluation of your company's capability in the project planning and management disciplines.
Informal discussion follows, during which David can address any/all of the following topics:
Leadership in Crisis Situations
Project Portfolio Management
Project Integration
Managing Project Scope
Reinforcing Accountability
Project Tracking & Review